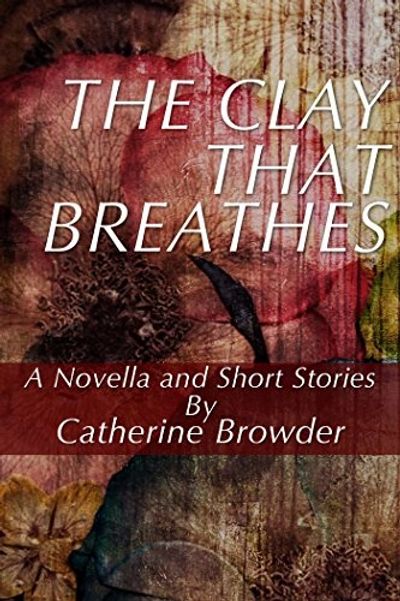 The Clay That Breathes: A Novella and Stories
In this collection of six short stories and a novella, Browder explores the cross-cultural displacement of Americans in Asia and of Asians in America.
Whether the immigrants are Asian or American, these stories capture the anguish of dislocation, the conflicting desire of aliens for acceptance in the foreign culture, and their equally strong desire to remain essentially themselves. "The Tiger" and "Good Will" portray the humor and heartbreak of Cambodians and Laotians adapting to life in Kansas. In "The Altar" and "The Beholder's Eye," the exiles are Americans living improvised lives in Japan, where they are always too tall and too blonde. In the title novella, a young American potter goes to Japan to apprentice with a master. She learns to perfect her craft and also begins to understand a foreign attitude toward life and toward art. Browder's perception of exile is poignant and subtle.

"The Clay That Breathes" is a richly textured collection of six stories and a novella on the gentry question of how identity is determined by language, custom, and race. A careful observer of both character and dialect, Ms. Browder moves between cultures and point of view with insight and east…." —The New York Times.
"These elegant, keenly aware stories make a lasting impression, and Browder's Asians have as much consequence in the canon of expatriate literature as Norman Rush's African or Bharati Mukherjee's Indians." —Bob Shacochis, author of The Woman Who Lost Her Soul.
Available: Dzanc Book (Dzanc rEprints); Amazon Kindle, Barnes & Noble e-Book edition; Amazon (paper).