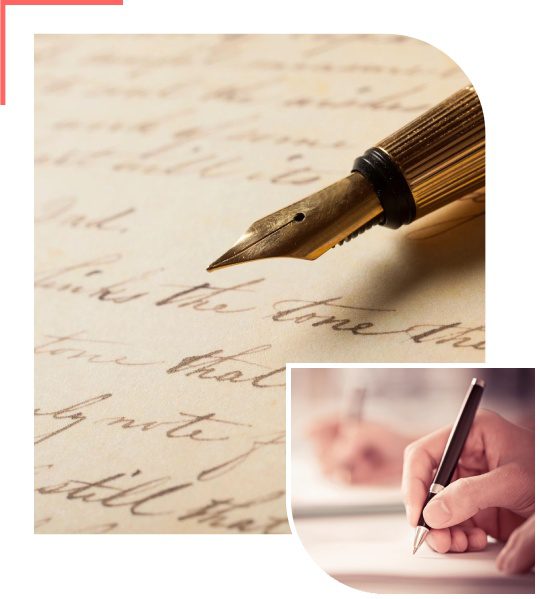 The Manning Girl,
a Novel

Praise for the Work of...
The Manning Girl is a novel.
* "Set in rural Kansas, Catherine Browder's The Manning Girl explores the redemptive power of parenting and community. Tyler Manning's life is transformed when a young mother leaves his own younger brother's baby at his doorstep... Browder contrasts a family's difficult past with a peaceful and hard-won present. The Manning Girl, heartwarming and wise, shows us that what we care about most can be made: hope, family, love, a bright future."
--Thomas Fox Averill, author of Found Documents from the Life of Nell Johnson Doerr, a novel.
* " It is often said that great writers are in an ongoing literary conversation among themselves, and with The Manning Girl, Catherine Browder has created an American classic with the geographical richness of detail, sociological fullness, and psychological acuity of George Eliot's classic 19th-century British classic, Silas Marner. I rarely read contemporary novels that unfold with such a sure-footed compelling narrative voice that draws the reader into such a vividly realized community... "
- Marly Swick, author of The Evening News
Resurrection City:
Stories From the Disaster Zone.
* "Catherine Browder's short stories represent both the best of fictional talent—invigorating readers with memorable, authentic characters—and great reportage. Readers actually learn things, and not only about Japan's earthquake and tsunami disaster of recent years...The lyrical balance of Browder's stories resonates among folks in different cultures and hemispheres, as they all cope with earth tremblers, tornadoes, tsunamis, and more, with common human courage and spiritual mythos."
--Robert Stewart, The Narrow Gate: Writing, Art & Values
* "...Adrift," a novella, is a tour-de-force. Browder follows an island of debris as it drifts across the ocean—bits of tragedy, a symbol of loss that touches the world. Resurrection City is a beautifully written, powerful work."
—R. M. Kinder, author of A Common Person and other stories
Now We Can All Go Home:
3 Novellas in Homage to Chekhov
* "… Her experiment—to allow Chekhov's characters to live and love long after the theater has gone dark—has resulted in a thoroughly satisfying collection that is a worthy homage to the great Russian playwright."
--Foreword Reviews
* "… In a tour de force of the imagination, Catherine Browder deeply inhabits the point of view of central characters from three Chekhov plays—and creates the continuation of their lives in three convincing, charming, and moving novellas."
---Jane Burroway, Losing Tim; Opening Nights
* "… Exhibiting a major literary talent of her own, Catherine Browder does Chekhov's plays and the characters that inhabit them a full measure of justice with new and imaginative storytelling that rivals Chekhov himself. Erudite, ingenious, original, and vivid…."
---Wisconsin Bookwatch
* Catherine Browder takes us to the heart of so many convincing characters with such disparate lives that she seems to me to be a half writer, a half magician. These are beautiful stories. Secret Lives is a real achievement.
--Ann Patchett, The Dutch House
* Don't miss it… Secret Lives consists of 11 crafty tales and characters who seem straightforward but ultimately reveal more emotional complications than their peers perceive…But her greatest asset isn't place or plot; it is the characters. Any reader who delights in the workings of the human psyche and human behavior should enjoy Secret Lives.
--John Mark Eberhart, The Kansas City Star
The Clay That Breathes:
A Novella and Stories
* … "The Clay That Breathes" [is] a richly textured collection of six stories and a novella that gently questions how identity is determined by language, custom, and race. A careful observer of both character and dialect, Ms. Browder moves between cultures and points of view with insight and ease…. ---Robin Bromley, The New York Times.
* "These elegant, keenly aware stories make a lasting impression, and Browder's Asians have as much consequence in the canon of expatriate literature as Norman Rush's Africans or Bharati Mukherjee's Indians." --Bob Shacochis, The Woman Who Lost Her Soul
Professional Associations
Past and Present